EVERY FORM OF REFUGE HAS ITS PRICE
Enter SANCTUARY: an inspirational and heart-warming glimpse into the lives of our primate brothers and sisters. This beautifully filmed documentary brings the viewer into the lives of these special relatives of humans, to see the world through their eyes. Through first-hand accounts and rescues, to interventions and interactions with the primates themselves, SANCTUARY shows you a wondrous world where humans have given everything to save the lives of these used, abused, unwanted, and abandoned animals and given them a second chance. Narrated by Victoria Summer, this is a story of innocent lives interrupted by tragedy, but inspired by heroes and hope. Meet Puchi, Chucky, Jimmy Sr., Chaac & Bali—each of their stories touches us in a different way.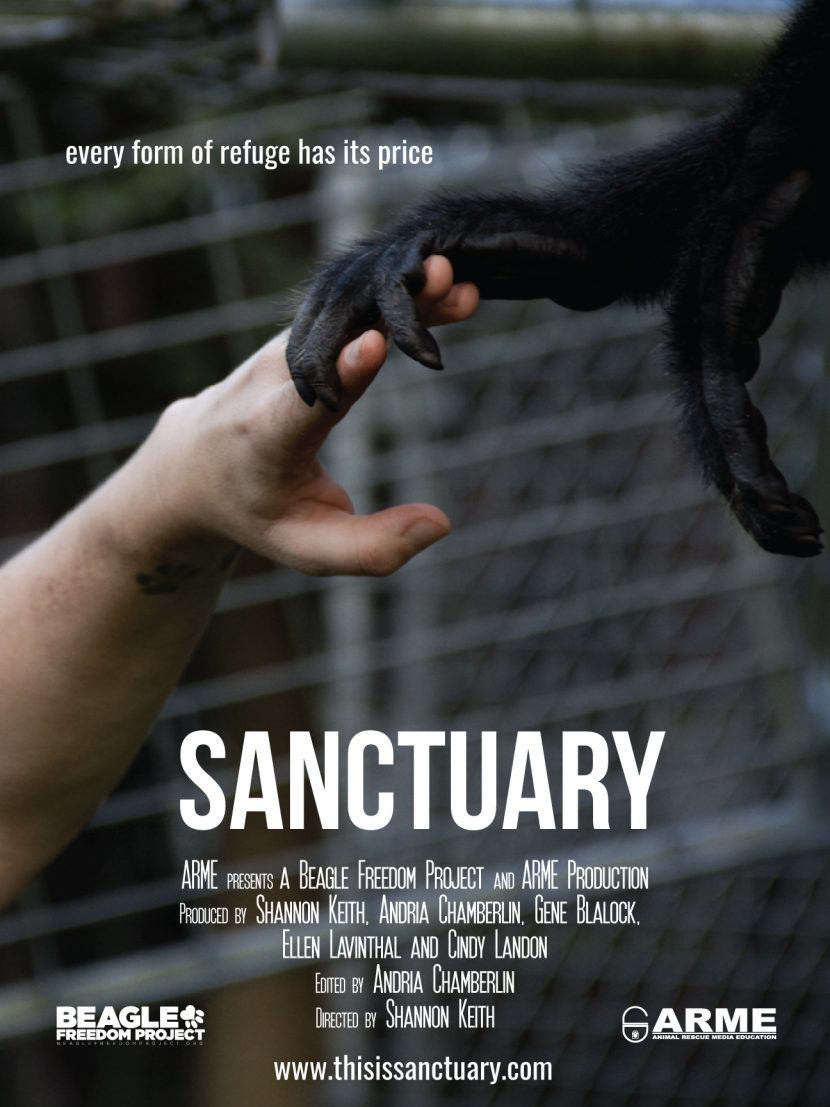 ABOUT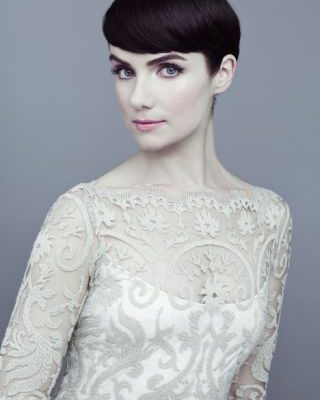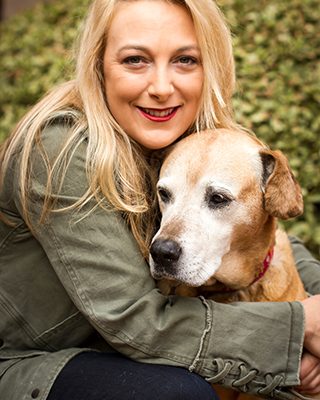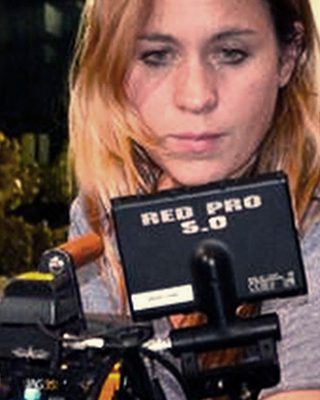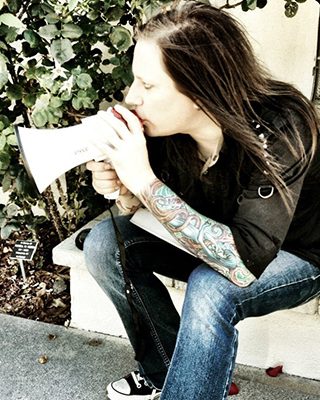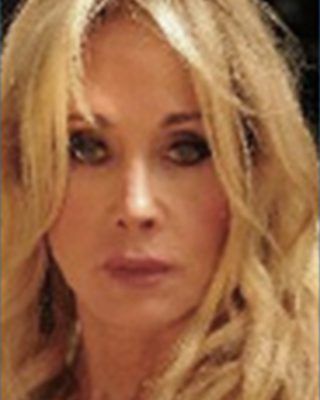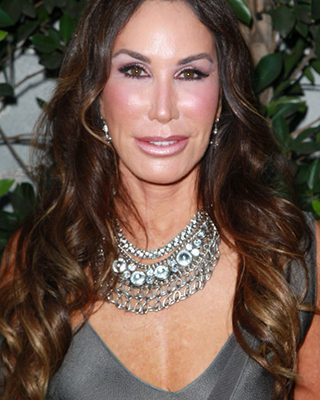 Donate
SANCTUARY is produced by the non-profit animal rescue and advocacy organization, ARME (Animal Rescue, Media & Education), which makes award-winning documentary films, rescues animals from abuse, neglect, the dog meat trade, and laboratory testing through its mission Beagle Freedom Project, as well as innovative campaigns and ground-breaking legislation, towards an end to animal exploitation.
We rely on your tax-deductible donation to help with this life-saving work. Please donate today!
And remember that all of your donations are tax deductible because ARME is a non-profit 501(c)(3).
If you wish to send a check, please make it payable to ARME and mail to:
ARME
4804 Laurel Canyon Blvd. #534
Valley Village, CA 91607